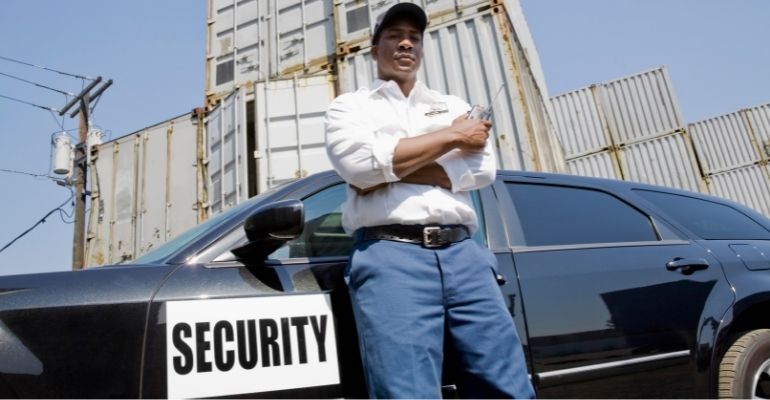 MOBILE PATROLS
Our fully trained and licensed mobile security patrol officers are a highly
effective and cost saving alternative to static security guards to keep your
property safe and secure.
How our mobile security patrols work

At agreed intervals, our uniformed, licensed security guards arrive at your premises in fully marked vehicles and conduct a thorough security patrol checking for damage or signs of intrusion, even in the most remote corners.

Our patrols are randomly timed and high profile to provide a powerful visual deterrent to potential intruders and trespassers.

Any issues are reported back in real time and our 24/7 team is on hand to ensure a rapid and effective response. If a situation occurs your pre-determined contact is notified, the emergency services are called (if necessary) and we ensure the premises are protected until re-secured.

We can rapidly scale up or down our patrols as demand requires giving you a flexible service you can rely on.

Our mobile security patrols are available across metropolitan Melbourne and can be delivered as a stand-alone service or in conjunction with our key holding and alarm response service.

We also offer the following services whilst at your premises including: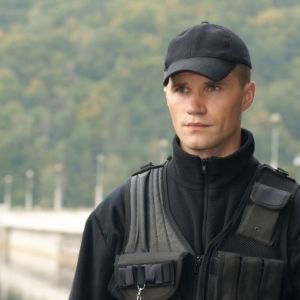 Staff Escorts – We can meet your staff at unmanned sitesand accompany them to reduce risk.
Vacant Property inspections
Building lock & unlock services – Access to cleaners or contractors.
Environmental patrols – switching off lights and power
Health & safety checks
Lone worker welfare visits